Residential and Commercial Waterproofing from B&B
There is no doubt that when water makes its way into a building it can do a considerable amount of damage. What's a person to do? Turn to the team at B&B Cleaning for expert waterproofing services for your home or business to keep water outside and keep your property safe.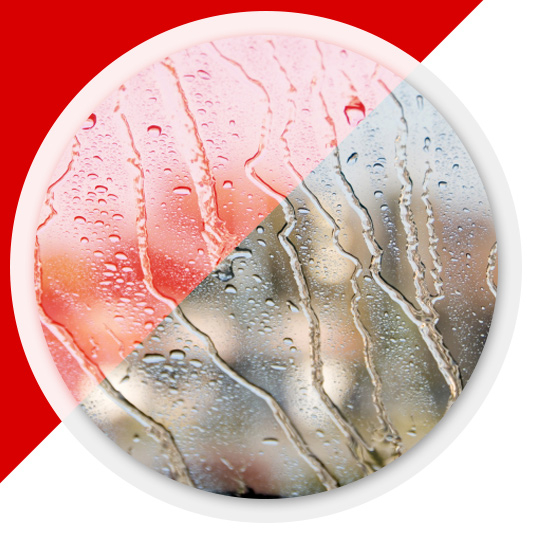 The Benefits of Waterproofing With B&B:
Stopping any existing water damage
Saving yourself from wood rot
Stopping further corrosion of your window's seal
Keeping water from seeping onto your floor or into the materials of your building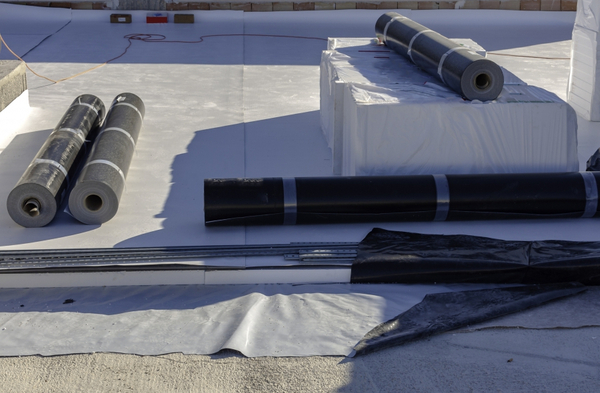 Enjoy Expert Waterproofing Services For Your Home or Business
Whether you've noticed an unfortunate leak near a window or there's water coming in through your attic, it's crucial to take action as soon as possible. Thankfully, at B&B Cleaning, we specialize in residential and commercial waterproofing services. You deserve to have a space that's not at risk of significant damage — and when you choose to work with our team, we'll bring more than 30 years of experience to the table to make certain the job is done right the first time.
How Waterproofing Can Save You Money
When it comes to your building, or any building, water can be one of the most insidious things you encounter. It gets into unsealed spaces, lingers where it can't dry, and starts to cause wood rot and decay. Eventually, it could even lead to your entire building becoming defunct.
However, there are ways to prevent this and stop water in its tracks. With B&B cleaning, you can waterproof your home all the way around to put a stop to any damage that's already been done and to possibly save yourself from future repairs. Some of the areas that we can waterproof for you include windows and doorways, roofing, and more.
Protecting the structure of your home means making sure that windows and doorways are secure and not deteriorating or sinking. Too much of this could jeopardize the structure of the home and cause you to need reinforcing repairs that go beyond the window and door frame. This would be a severe case, but what is almost certain with wood deterioration due to moisture is that the wood will start to tear away and that wood-eating pests can find their way into your home.
Securing your roof with waterproofing is even more important, as water coming through your roof could cause mold and water damage to creep throughout your home or business. Eventually this could cause your roof to collapse or contribute to a range of different health problems, such as asthma. Whether it's your family or your employees, there are very good reasons to make sure they're not subjected to that.
If you've been experiencing problems with multiple spots on your roof, and are thinking of replacing it altogether, waterproofing is also a cheaper way to fix your current roofing than altogether retrofitting it, so it can be a great choice for someone who owns a home or business that they'll be selling within a few years.
Choose B&B Cleaning for Your Waterproofing in Debary and Orlando
No one wants to deal with the aftermath of water damage, and that's why it pays to stop the problem before it starts. Have a question for our team? In need of an estimate? Contact us here at B&B Cleaning to get started and rest assured that you — and your home or business — are in good hands. We look forward to hearing from you!
Make an Appointment Today
Contact us today to schedule a cleaning appointment.