Services
Florida's Go-To Choice for Commercial and Residential Cleaning Services
Our Professional Exterior Cleaning Services
At B&B Cleaning, we specialize in a variety of commercial and residential cleaning services. We've proudly served the residents of Florida for more than 20 years, and we'd be honored to be your go-to choice for all of your exterior cleaning needs. From window washing and pressure cleaning to waterproofing buildings and cleaning solar panels, we'll make your property shine like new. Contact us today to learn more about the services we offer and to schedule your first appointment!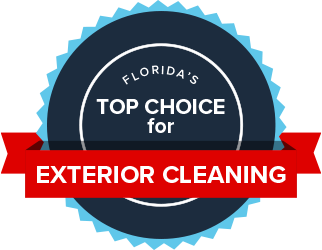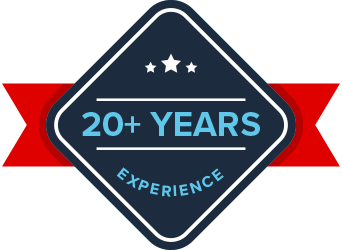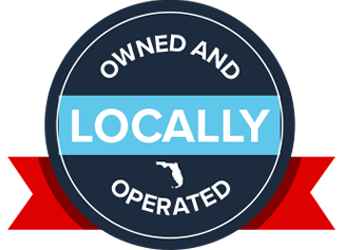 Top Rated Residential and Commercial Cleaning Services
At B&B Cleaning, we offer quality cleaning services for both commercial and residential properties. From window cleaning and high rise cleaning to waterproofing and solar panel cleaning, we can handle it all. When you choose to work with B&B Cleaning, you can rest assured that you're working with a company that holds themselves and their work to the highest standards.
Interested in our exterior cleaning services? Give us a call today to get started.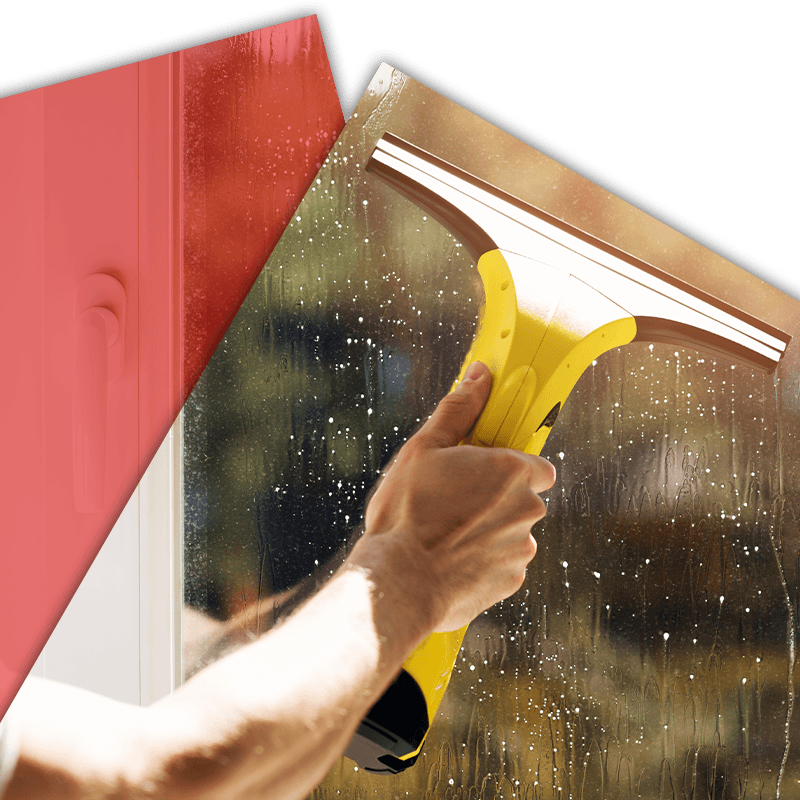 Window Washing
At B&B Cleaning, our expert window cleaners are experienced in cleaning both residential and commercial windows. We always take the necessary safety precautions while cleaning your windows, whether they are three feet or 300 feet off the ground.
Cleaning windows requires special equipment and tools, as well as specialized knowledge, to be done correctly. At B&B Cleaning, our team has all of those things and more, so you can enjoy sparkling clean windows without the hassle or frustration of trying to clean them yourself.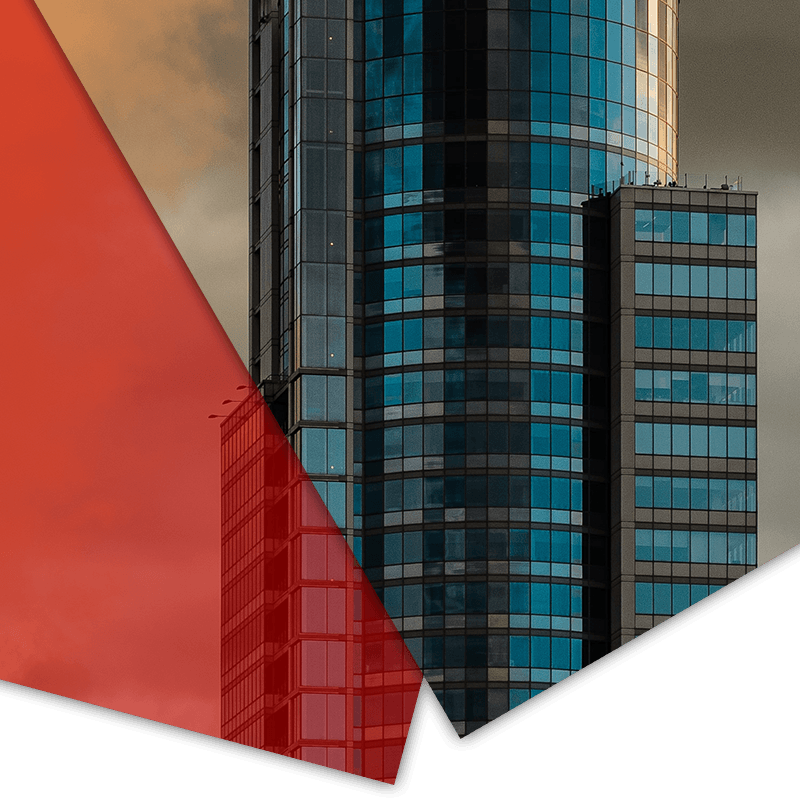 High Rise Cleaning Services
The cleanliness of your high rise can impact your business in a number of ways including the amount of natural light in your offices, your employees' happiness, and the first impression that you make to clients. At B&B Cleaning, we understand that cleaning the exterior of your high rise is something that should be left to the professionals. With our high rise cleaning services, you can refresh the look of your building and positively impact the look and feel of your business, for both your employees and clients. Reach out to our Florida cleaning team today to schedule your first high rise cleaning appointment.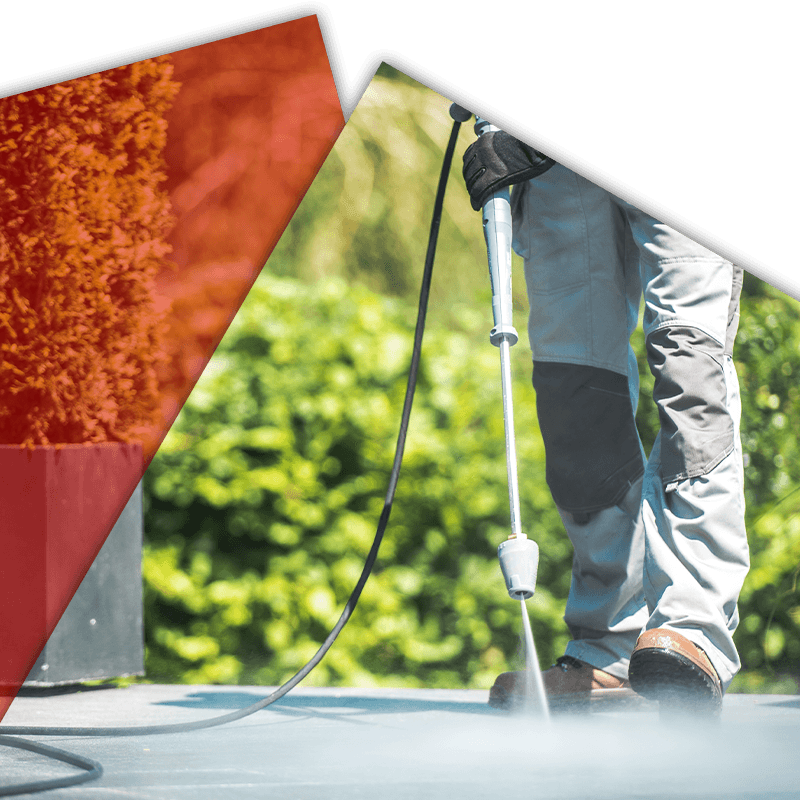 Pressure Cleaning
Pressure washing can take an old surface and make it look like new again. Sidewalks, driveways, walkways, building exteriors, patios, porches, and more can all benefit from routine pressure washing. And in addition to refreshing the appearance of your home or business, pressure cleaning can also work as a form of preventative maintenance, removing algae, fungus, and more, and potentially extending the life of your outdoor areas.
Whether you own a home that could use some professional exterior cleaning or a business that requires routine pressure washing services, at B&B Cleaning, we have you covered. Reach out to our team today to schedule your first appointment and see what a difference pressure washing can make.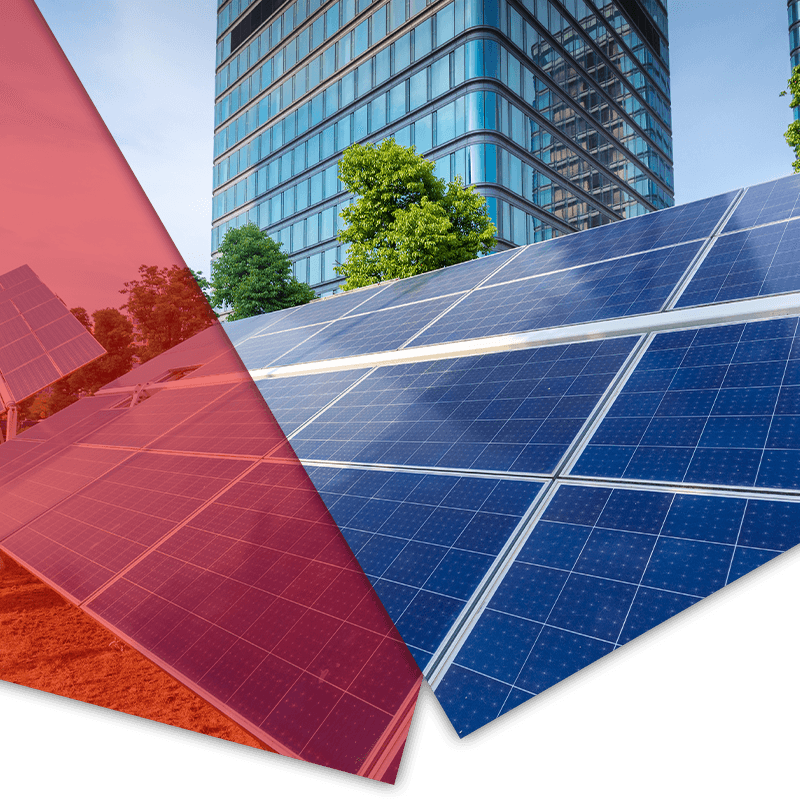 Solar Panel Cleaning
Routine cleaning can often help to extend the life of your solar panels. Additionally, keeping your solar panels clean can help to keep them running effectively and allow you to produce as much solar energy as possible.
Solar panels are exposed to the elements, as well as dirt, dust, and the occasional bird or squirrel that lands on your roof or in your solar farm. Cleaning them can be a hassle — and dangerous without the proper equipment or training. At B&B Cleaning, we'll keep your solar panels clean so that you can enjoy a more efficient solar system without having to take the time to do it yourself.
Give us a call today to schedule a solar panel cleaning appointment.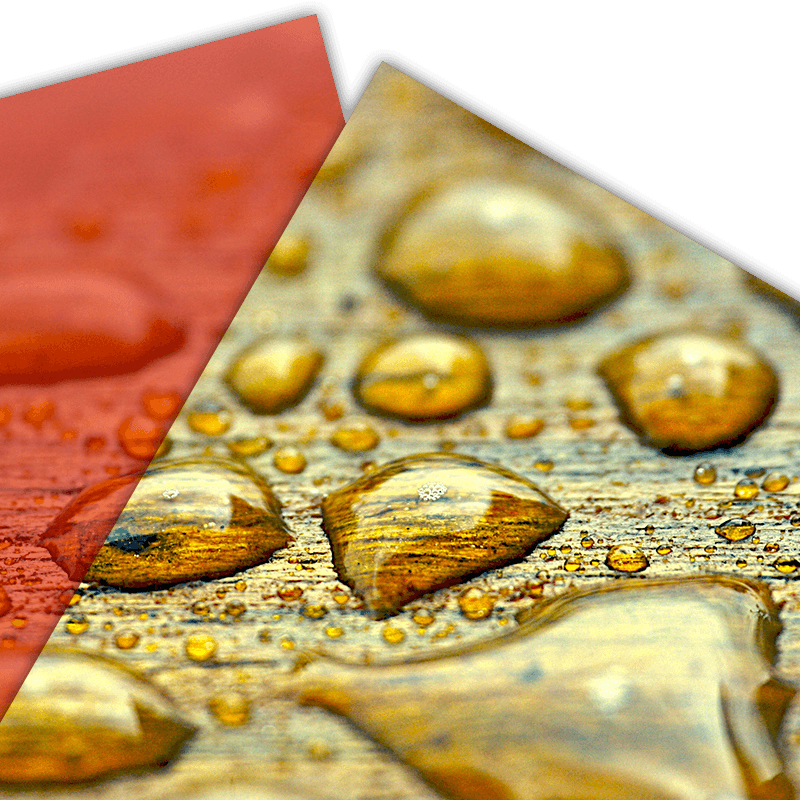 Waterproofing
Windows, roofs, and doorways are some of the areas of your home and business that are most susceptible to a leak, which can result in water damage and rot, as well as possible mold and mildew growth. At B&B Cleaning, we offer waterproofing services so you can rest assured that your property is safe from the damage that excess water and moisture can cause.
You've invested a lot in your home or business. Our exterior cleaning crew can help keep it safe. Contact us today to schedule your commercial or residential property waterproofing appointment.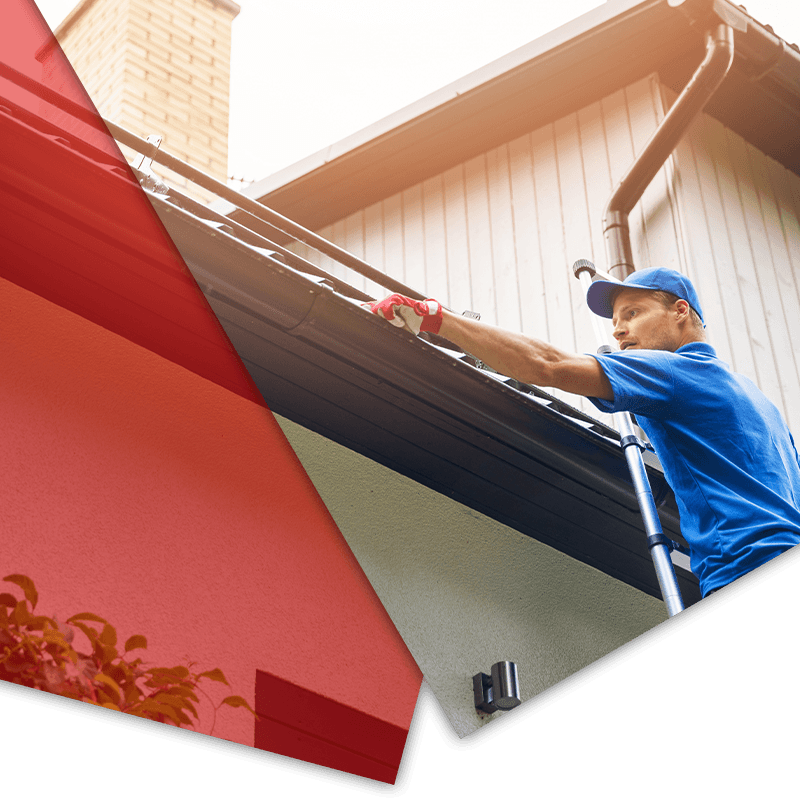 Gutter Cleaning
At B&B Cleaning, our gutter cleaning services can help to keep your gutters in working order and prevent excess water from causing damage to your home or business. Dirty or clogged gutters can cause water damage to your roof, encourage algae growth on your siding where the water runs down, and allow pests to make nests inside your gutters. When you hire the team at B&B Cleaning to handle your gutter cleaning, you can rest easy knowing that your gutter system will be free and clear, transporting the water away from your home and foundation.
Make your appointment with the gutter cleaning experts at B&B Cleaning today.
Schedule Your Exterior Cleaning Services
Exterior home and business cleaning is what we do best. Our team is expertly trained, highly experienced, and we are dedicated to ensuring that we stay up-to-date with all the new processes, techniques, and equipment in the exterior cleaning industry, so that we can offer you a superior clean. Whether you are in need of commercial window washing, solar panel cleaning, or another type of residential or commercial cleaning service, reach out to B&B Cleaning today to get started.
Make an Appointment Today
Contact us today to schedule a cleaning appointment.