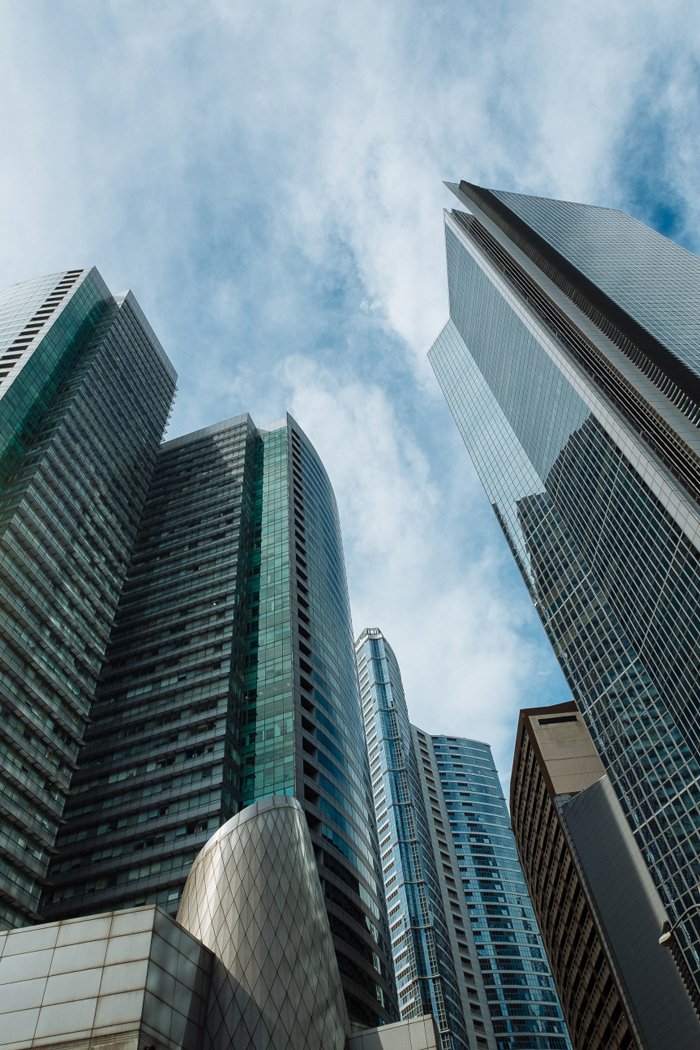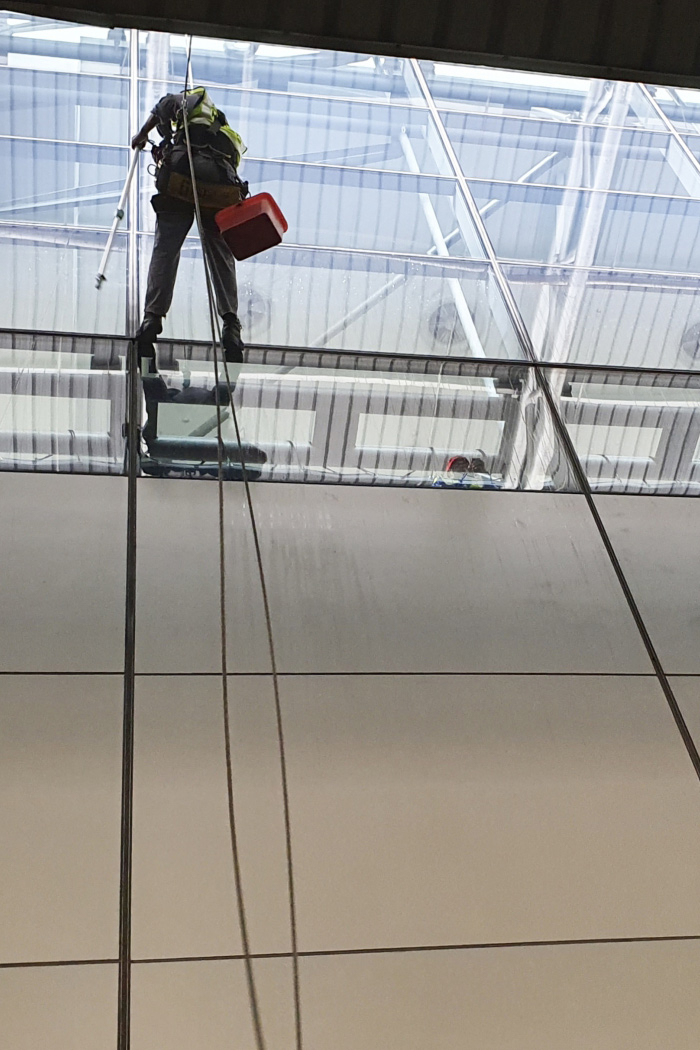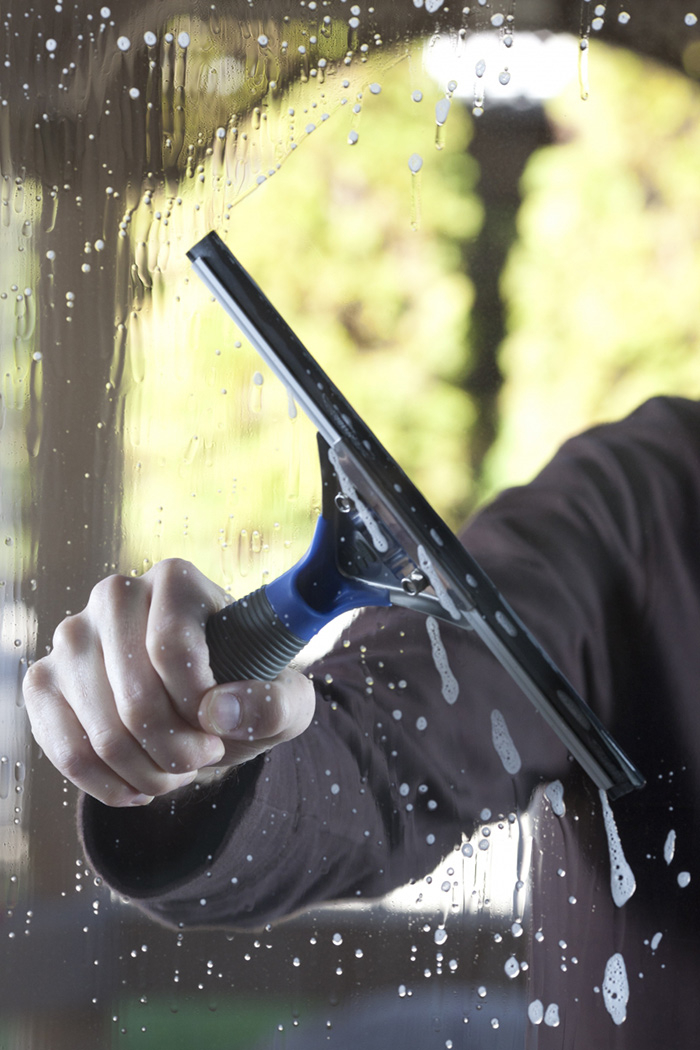 Betsey Fisher-Labour
The best pressure cleaning and best window washing I have had done. I am a real estate agent and this is a top quality service, Thank you Shane! I appreciate it!

Shannon Clancy
Shane cleaned my gutters , windows, pool patio , screen an pool cage, and roof, I can only say he did a great job, definitely would recommend him, thank you Shane!

Christine Packer
I couldn't be more impressed with B&B. Not only are they thorough but Shane is a great guy and got the job done quick. Highly recommend for good price and a job done above and beyond.
Top Rated Commercial Cleaning Service
Solar Panels, High Rise, Pressure Washing, and More!

From high-rise buildings to windows and solar panels, the team at B&B Cleaning is here for all of your commercial and residential cleaning needs.

Founded in 2000, we're proud of our 20-plus years in business, and our team boasts more than 30 years of experience in the industry.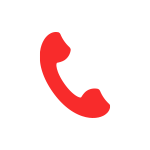 Are you in need of commercial or residential cleaning services? Contact our team today and a friendly member of our staff would be happy to assist you.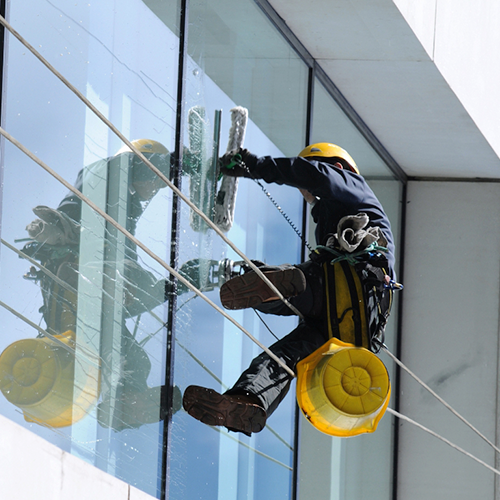 The Top Pressure Washing Service 
At B&B Cleaning, we're your go-to choice for residential and commercial cleaning services in Florida. We specialize in cleaning high-rise buildings, windows, gutters, solar panels, and more. When you're in need of professional services that result in a job well done, we're the team to trust.
Make an Appointment Today
Contact us now to learn more about the commercial and residential cleaning services we offer and schedule your first appointment! Or call us at (386) 848-2224